For several years now, the Air Force, at its most senior levels, has recognized its policies and procedures have a strong tendency to force airmen to misspend their time on ancillary tasks instead of the ones they signed up for.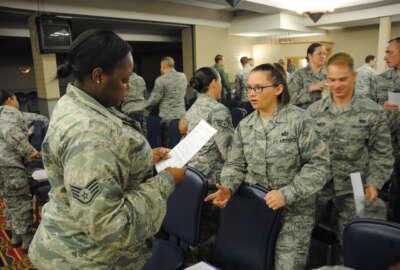 The service has had some success at reducing distractions like excessive computer-based training and performance evaluations, but it's done less in the arena of bureaucratic administrivia. Things like paperwork.
Just like many other government agencies,...
READ MORE