The coronavirus pandemic caused — or in some cases exacerbated — delays in the criminal justice system across the country. Here, the executive director of the National District Attorneys Association discusses ways to get the system back on track.
Get the full experience.Choose your plan
By Nelson Bunn
Nobody could have predicted that 18 months after the initial discovery of covid-19 that we would still be in the middle of a global pandemic with travel restrictions, mask requirements and public service announcements to get vaccinated. We also could not have predicted that the virus would shut down court systems across the country resulting in a case backlog that threatens the criminal justice system infrastructure, the delivery of justice and has the potential to undermine public trust in a system that is already under intense scrutiny.
In recent weeks, I've spoken with numerous prosecutors and their state associations about the impacts ofcoronavirus closures, and the continued challenges with recruitment and retention (Yes — these existed evenbefore the pandemic) of talented prosecutors to handle case backlogs. The numbers are alarming.
AdvertisementStory continues below advertisement
· In one state, they are down 58 assistant district attorneys in the past 18 months.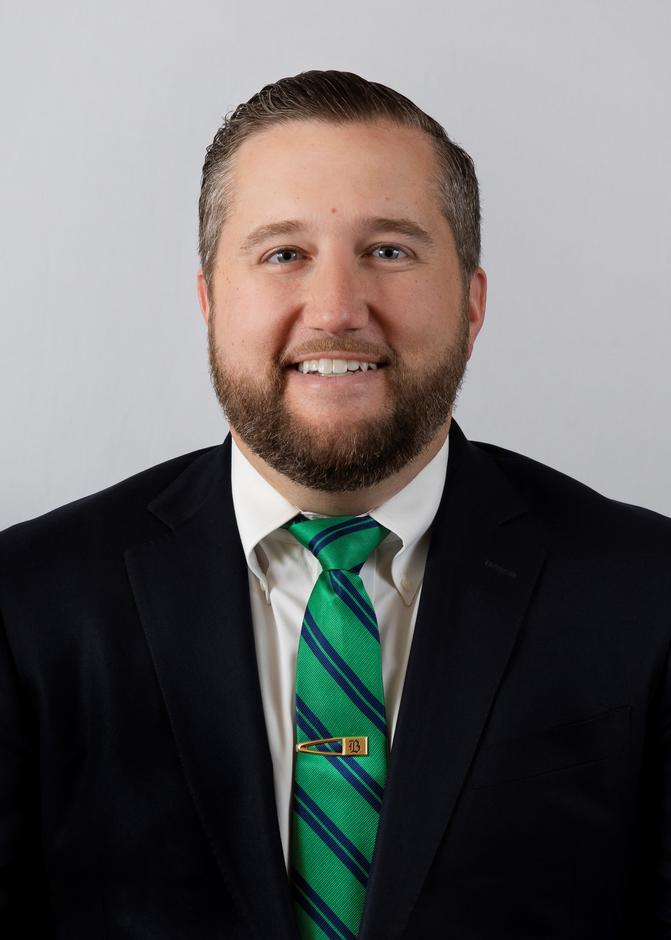 · In one very large jurisdiction, they are down 33 attorneys from the same time in 2019.
· In another jurisdiction, an attorney was getting paid $62,000 a year and left to work for a civil firm making $104,000 a year (just one example of the disparity in salaries between public service and big law firms).
· And yet a different jurisdiction is down 20 attorneys and has 160 active murder prosecutions pending.
The current trajectory is not sustainable for the prosecution and defense professions, nor for the broader court system. But there is light at the end of the tunnel, and by taking four key steps, policymakers can address the current court crisis and prevent further erosion of the criminal legal system.
Story continues below advertisement
1. Hold a national summit on the crisis in the courts. As a people, we are collectively stronger with a unified approach to a problem and the criminal justice system is no different. Convening a national summit of a broad range of stakeholders impacted by court closures and backlogs can begin the process of a more cohesive and unified approach to addressing the current crisis. Yes, many nuances exist across federal, state and local systems, but convening state and local stakeholders with federal counterparts begins a dialogue to identify common challenges, common successes and innovative approaches to move the system forward.
Advertisement
2. Identify capacity-building solutions to reinforce the court system infrastructure. The current court system infrastructure, inclusive of prosecutor, public defender and judicial offices, is woefully inadequate to adapt to a post-pandemic world that incorporates a heavy focus on technology. When the pandemic took hold in March 2020, prosecutors were making trips to purchase personal laptops so they could continue their jobs. That's unacceptable in a rapidly evolving, technological environment. Justice demands the system be at its best and without the proper technology, capacity or infrastructure, that may not be possible.
3. Rethink recruitment and retention strategies for public service attorneys. We are in the midst of a brain drain in the prosecution and defense professions, an unforeseen side effect of covid-19. This threatens the integrity of the system and ultimately harms victims and defendants and delays justice for individuals, families and communities. Attorneys are rethinking their work/life balance, demanding more remote work and flexibility and seeking out new opportunities that weren't possiblebefore the global pandemic. Low salaries for prosecutors and public defenders, coupled with high caseloads and burnout, leave no incentives to stay in public service. Recruitment and retention strategies must adapt to the "new normal" to attract the best and brightest in a post-pandemic world.
Story continues below advertisement
The lack of trials moving forward and the backlog of cases not only delay justice for individuals involved, but creates an image of chaos for the public and diminishes community confidence in a bedrock institution of our society. Combine this erosion with preexisting distrust among marginalized communities and it's a perfect storm that has been years in the making but will take years to rectify. A unified approach focusing not only on the backlog of cases, but also the recruitment and retention of public service employees, can be the first step of many in successfully moving our justice system forward.