Seeing Machines Ltd (AIM:SEE, OTC:SEEMF) has welcomed the new safeguard ratings for partial automation released by the Insurance Institute for Highway Safety (IIHS) in the USA.
The driver monitoring system (DMS) developer said the ratings system is targeted at semi-automated (level 2) vehicles due to the IIHS view that while automated driving features may appear to make driving less of a burden, there is no evidence that they make driving safer. The primary concern is the requirement for active supervision by the driver, as it is widely accepted that distraction is a considerable safety risk on roads today, Seeing Machines said.
The 'good' rating applied by the IIHS to partial automation requires features offered by the Seeing Machines driver and occupant monitoring system (OMS) technology and aligns closely with the upcoming protocols from the European New Car Assessment Programme and legislation recently passed in the European Commission.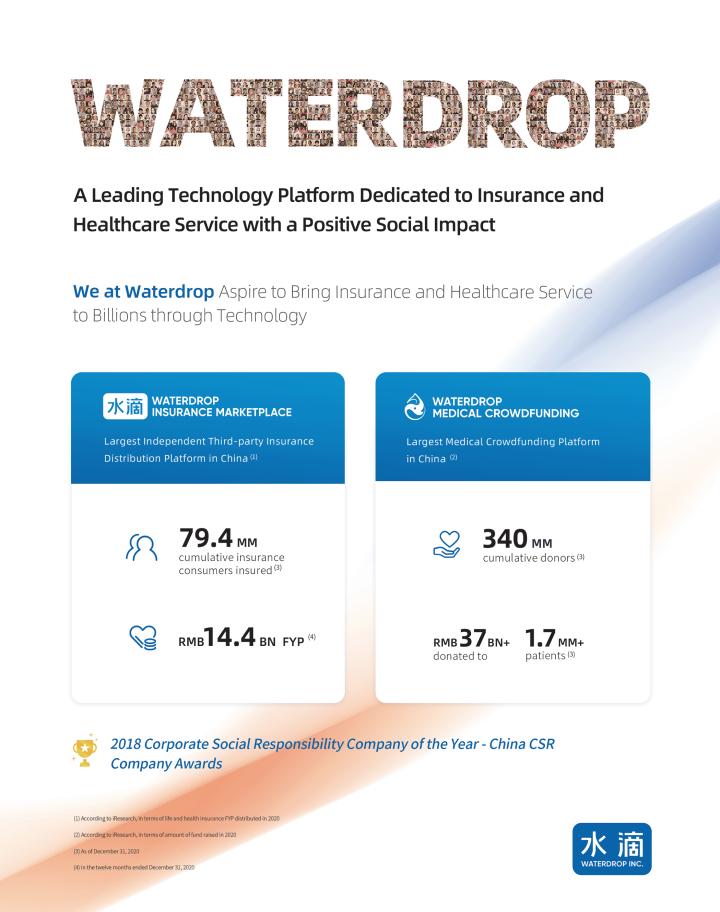 Seeing Machines said it is currently working with nine vehicle makers across Europe and the USA to deliver its technology into an expanding number of models. More than 120,000 cars on the roads already have the company's technology installed.
"This momentum is further confirmation that DMS and OMS technology is fundamental to safety on roads across the world," said Paul McGlone, the chief executive officer of Seeing Machines.
"We welcome this news, closely following the bipartisan infrastructure legislation passed by the US Congress in November last year which includes key provisions on distracted and impaired driving that prioritise DMS. We know that we will see driver and occupant monitoring system technology further cemented across the USA as a safety requirement, and look forward to continuing our work with IIHS and other transport focused bodies as they work to ensure that all drivers in America have access to this life-saving technology," he added.