Marketing to businesses is very different from marketing to end consumers, but there's one common factor: people. Engaging them is one of the most decisive factors in any marketing campaign. These people make choices, tell their acquaintances about them, and eventually influence sales.
There is no better way than using social media to engage with the interested audience. It is a game-changer for B2B marketers as it brings the brands and customers closer. Social media gives brands the ability to reach, know, educate, and allure their potential buyers.
However, social media marketing has challenges of its own. It has no clear roadmaps for success. One cannot easily determine which strategy will end up giving the best results. There's a survey by The Manifest that shows, the biggest social media problem for around 24% of businesses is not having formal strategies.
themanifest.com
Here are five useful tips that'll help in engaging and attracting the right audience.
No matter what type of marketing it is, having strategies based off of some goals is necessary to taste success. Different companies use social media for various purposes- some do it for brand awareness and some for acquisition. Well-defined Key Performance Indicators (KPIs) are very crucial in measuring success.
These KPIs are different for every brand. They mainly depend on the brand's definition of success. Is the brand using social media as an acquisition channel? Does the company want to increase their reach or gain more traffic on the website? These are things that decide the metrics one needs to track.
Let's say a company is looking for leads, then the metric to look for will be clicks and conversions. On the other hand, if a company is looking for brand awareness, metrics like impression, reach, and engagement will be more vital.
Reasons for not using duplicate content might be obvious for some. But there still exist a lot of businesses that are building their presence on social media by using content from other sources. The truth is, it is not very difficult for your audience to find the difference between the original content and the content that's only meant to show your online presence.
It is not fair to treat social media just as a distribution channel. To positively impact the brand, social media marketers also need to have some knowledge of selling content.
It might be challenging to come up with original content on a daily basis. In that case, it is not a wrong choice to scale back your operation. If a company lacks the bandwidth to post on every social media platform, the best thing to do is spend time on the channel with the most developed audience.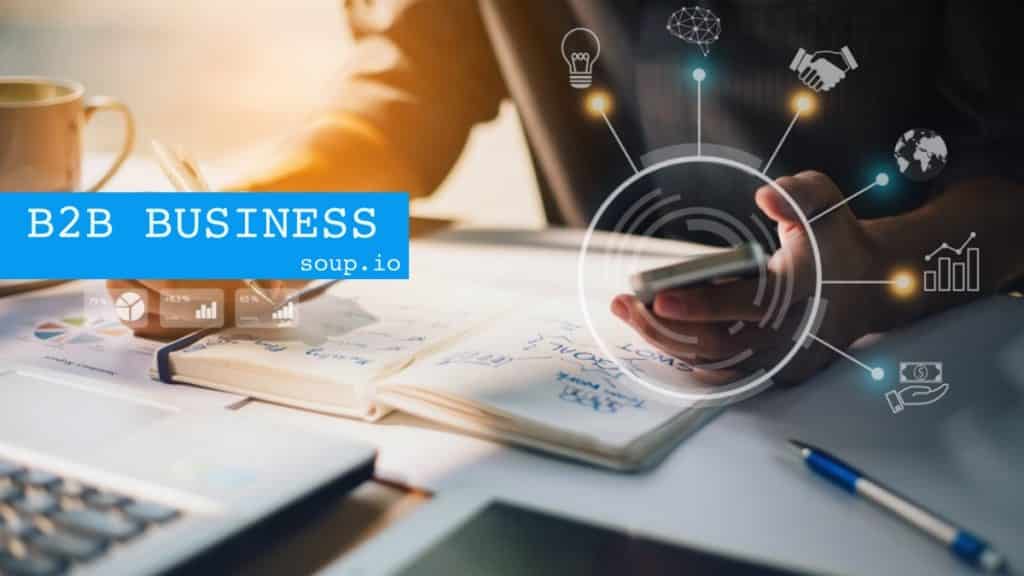 Social media marketing is counterintuitive. From a distance, it appear
s that anyone could do it- post anything, look for existing content, talk to people, and fill the account with posts. However, doing this will never grow the ROI of a company.
To give effective results, social media marketing requires talented people, financial resources and, more importantly, effective social media tools for the job. Social media marketers can't do what they do without having high-quality tools in their arsenal.
The right social media tools can help in finding more useful content. One can even schedule posts for the time when they are most effective. These tools give great insights into how a campaign is doing and what can be done to improve your online presence.
Whenever a company creates a post, writes a blog, or even makes edits to the website, it gives them an opportunity to show their brand voice. Brand voices are extremely powerful. For example, you can use a Twitter automation tool to create promotional content and schedule customized tweets for different Twitter profiles. Like how people recognize a company by looking at their logo, similarly, brand voices can be helpful in creating a specific image in your audience's mind.
Social content created by any company should always be aligned to their perspective. A company might like to joke on something, others might want to give advice. Brands like Wendy's, Burger King, and Zomato are some of the most popular examples of consistent brand voice.
Full Tweet Here
This approach by Wendy's makes an impression that lasts longer. But it is not necessary to make fun of a competitor in order to stand out. A brand voice can be casual, friendly, formal, humour, or something that the company stands for.
Social media creates some room for companies to see the marketing strategies of their competitors. If not the complete way of doing things, then at the very least, their social media marketing strategy. Keeping an eye on competitors is part of the territory for almost every large company. Knowing the campaigns they're running and if they are working or not always helps. And if the target audience of a company is similar to that of their competitors, then an inspired campaign can come in handy.
But observing competitors does not mean that one always has to copy successful campaigns or strategies. It is more about finding ways to provide more value to the audience. For example, if a competing brand is not following the trends, then it makes sense for others to do so.
By utilizing these opportunities, a brand can have a distinct image from its competition.
Social media is changing on a regular basis and with these changes, staying relevant has become more challenging. These regular updates are also forcing marketers to change their strategies from time to time.
Irrespective of where you are in the social media marketing game, these tips will surely add value. They will help you stay ahead of your competitor and attract more audience towards your brand.