The creation of a statewide health information exchange has allowed Texas healthcare providers to securely exchange health information among themselves. This has increased the coordination and quality of care while improving efficiency in the health care system and increasing consumer empowerment and control.
In 2010, the Texas Health and Human Services Commission created the Office of e-Health Coordination to administer the Office of the National Coordinator for Health Information Technology (ONC) grant and other specified state-level Health IT activities. The funds came from a $28.8 million grant from the State Health Information Exchange Cooperative Agreement Program. These funds have helped the state develop a strategic and operational plan for health information exchange (link is external).
The Texas Health Information Exchange Implementation Advanced Planning Document (HIE IAPD) is a funding mechanism supported by the Centers for Medicare & Medicaid Services (CMS) through the Health Information Technology for Economic and Clinical Health Act (HITECH). HITECH governs incentive payments to eligible professionals and eligible hospitals to promote the adoption and meaningful use of certified electronic health record (EHR) technology to promote health care quality and the exchange of health care information.
The HIE Connectivity Project is the current Texas Medicaid HIE initiative funded by CMS through the HIE IAPD. The primary objectives of this Project are to increase HIE use and adoption by Texas Medicaid providers and create additional capacity (e.g., additional HIE organizations) in the state of Texas that can support that use and adoption.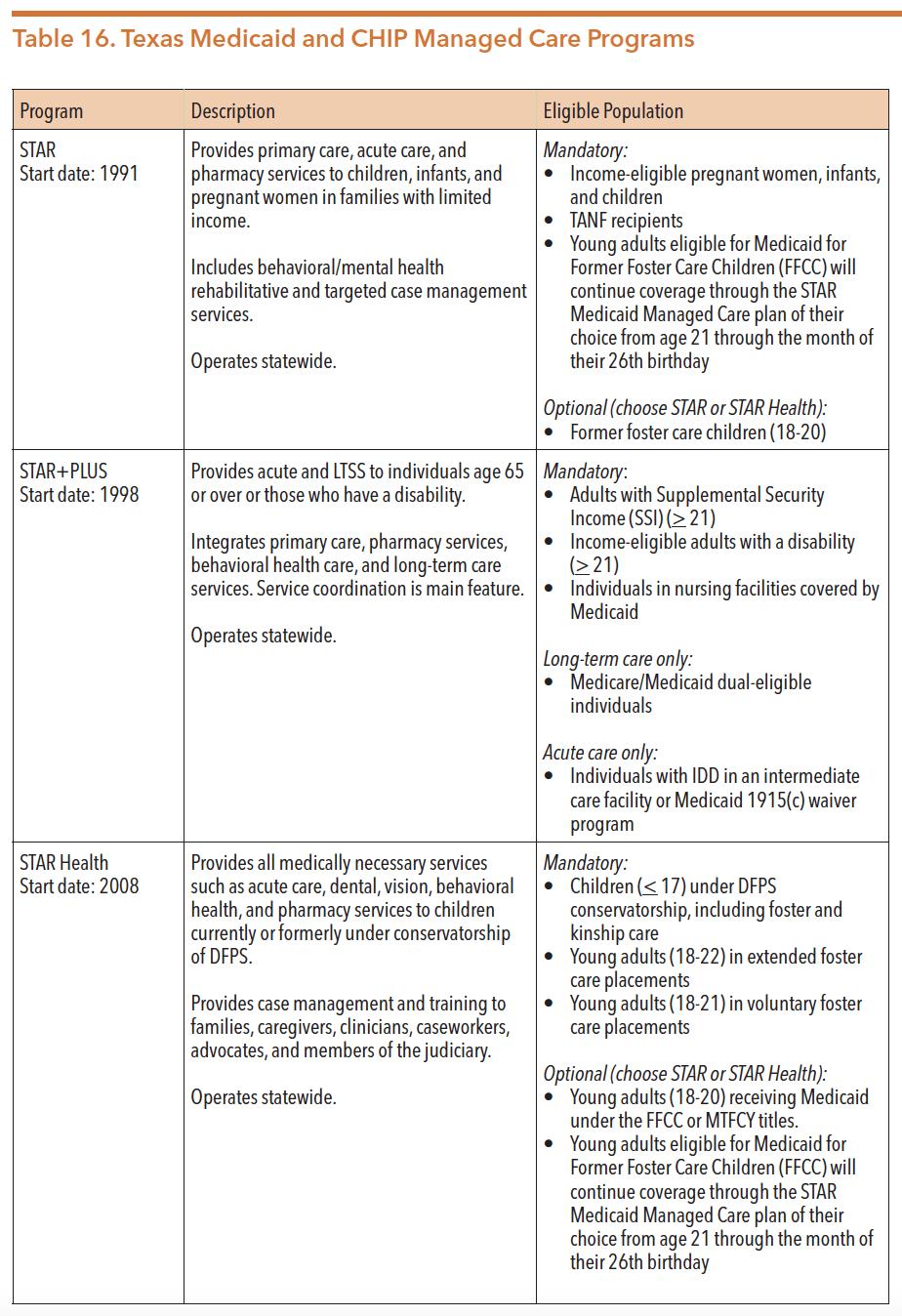 The HIE Connectivity Project will accomplish its primary objectives by implementing the following three strategies. Successful implementation of the three strategies will result in increased HIE adoption and use by Medicaid providers, creation of new HIE capacity in the State, and bring clinical information into the Texas Medicaid program via HIE.
Strategy 1: Medicaid Provider HIE Connectivity
This strategy will help Medicaid providers connect to HHSC-approved local HIE organizations. These connections will facilitate electronic reporting and data exchange between providers and Texas Medicaid. Texas Government Code, Subchapter V, Health Information Exchange Systems, Section 531.901(4), defines a local or regional health information exchange.
Strategy 2: HIE Infrastructure
This strategy includes enhancing the state's HIE infrastructure to support connectivity with the state's Medicaid system and assisting local HIEs in implementing connections to HIETexas, which is a set of state-level shared services managed by the Texas Health Services Authority (THSA).
Strategy 3: Emergency Department Encounter Notifications (EDEN)
This strategy will help Texas Medicaid reduce emergency department (ED) utilization and hospital readmissions by enabling better follow-up care through the electronic receipt of Health Level Seven (HL7) Admission, Discharge, and Transfer (ADT) data from hospital EDs and publishing alerts to Medicaid Managed Care Organizations (MCOs) or Dental Maintenance Organizations (DMOs) when a patient in their network is admitted to the ED, facilitating timely care coordination.
[/accordion]
Regional HIEs
Local HIEs offer services within specific geographic areas. Please refer to the Texas Health Services Authority for more information or to find a local HIE that services your area.