5Shares
Here's what you need to know today in startup and venture news, updated by the Crunchbase News staff throughout the day to keep you in the know.
Subscribe to the Crunchbase Daily
Verily brings in $700M for health care data
Verily Life Sciences, Alphabet's life sciences company that develops tools and devices to collect, organize and activate health data, said it raised $700 million in a funding round from existing investors including Alphabet, Silver Lake and Temasek Holdings, Reuters reported.
The new funding will go toward expanding commercial businesses Baseline and Verily Health Platforms, the company said.
With this new round, Verily has raised approximately $2.5 billion in funding since the company was founded in 2015, according to Crunchbase data.
Brainly lands $80M for homework help
Online learning platform Brainly has announced that it closed on $80 million in a Series D funding round led by existing investor Learn Capital.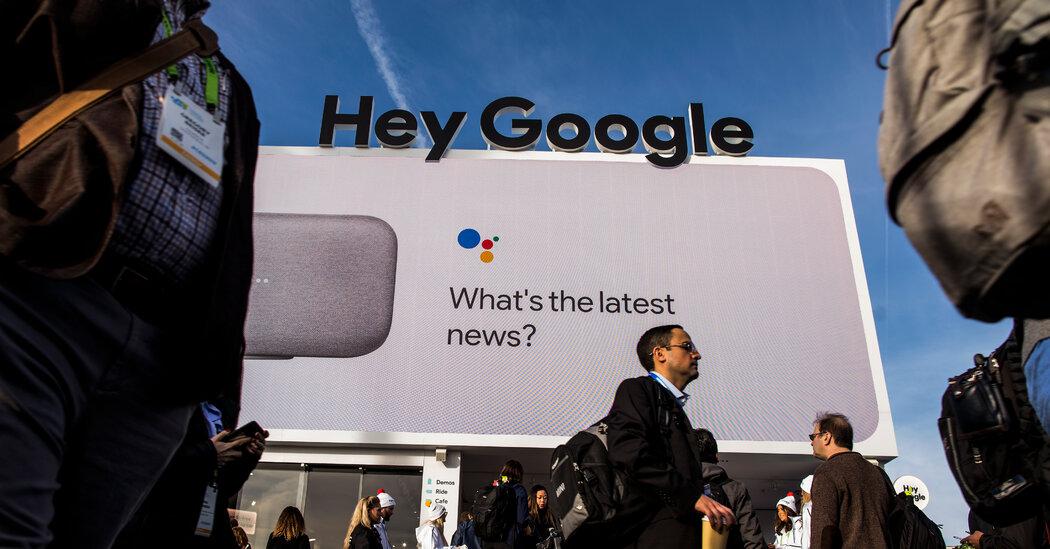 New York-based Brainly's aim is to directly support students and their parents with schoolwork. The company says it is used by more than 350 million students, parents and teachers every month, 30 million of whom are based in the U.S.
Since April, Brainly's user base has increased by over 75 percent, as more education is happening online. Using the company's websites and apps, students connect with their peers and experts to receive and offer help with homework problems and questions.
Oscar Health Raises $140M to expand health plans
Health insurance company Oscar is closing out 2020 with another round of funding, this time $140 million.
The round was led by Tiger Global Management, with participation from Dragoneer, Baillie Gifford, Coatue, Founders Fund, Khosla Ventures, Lakestar and Reinvent, the company said in a written statement. The round follows a July announcement of $225 million in funding to give Oscar approximately $1.6 billion in total since its inception in 2012.
The New York-based company offers individual and family plans, Medicare Advantage and small group products. As of Sept. 30, Oscar had approximately 420,000 members across 15 states. The funding comes as Oscar saw growth of 74 percent in direct policy premiums over the past three years. In 2021, Oscar policies will be available in 18 states.
Robinhood Agrees to Pay $65M to Settle SEC Charges
Investing platform Robinhood was charged Thursday with making "misleading statements and omissions" in relating to customers how it made money and not delivering the promised quality of executions of trades by the Securities and Exchange Commission.
Robinhood agreed to pay $65 million to settle the charges.
According to the SEC, between 2015 and late 2018, Robinhood made misleading statements in customer communications concerning its largest revenue source — payments from trading firms in exchange for Robinhood sending its customer orders to those firms. The SEC also charged Robinhood with falsely claiming its "execution quality matched or beat that of its competitors," while Robinhood's trade prices were inferior to other brokers' prices.
Robinhood, most recently valued at $11.7 billion with $2.2 billion in venture funding behind it, according to Crunchbase data, is expected to make a run for the public markets next year.
Funding rounds
Illustration: Dom Guzman
Stay up to date with recent funding rounds, acquisitions, and more with theCrunchbase Daily.