DAVOS, Switzerland & NEW YORK--(BUSINESS WIRE)--CasperLabs, a leading blockchain software company for the enterprise market, today unveiled its agenda for Blockchain Hub Davos being held May 23-25, 2022, in Davos, Switzerland. Blockchain Hub Davos is a space that will bring together decentralized thinkers, investors, corporations, founders, high-profile authorities, and policy makers to network and discuss the current state of blockchain and where it is headed into the future.
"Blockchain technology has evolved to the point where the vast majority of businesses and governments worldwide are either actively assessing use cases or already running them. It is a transformative business platform changing the global economic landscape," said Mrinal Manohar CEO and Co-founder at CasperLabs. "Over three days of thoughtful programming, we will be addressing real-world challenges and solutions that will accelerate further trust in blockchain as business essential for the enterprise."
Featured themes and events to be discussed at Blockchain Hub Davos include:
May 23, 2022
Theme: Digital Assets on the Global Stage
Spotlight Panels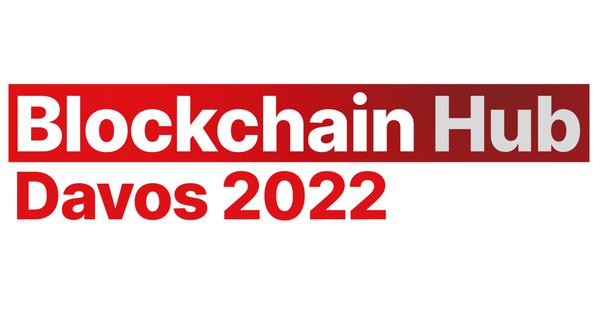 May 24, 2022
Theme: Enterprise & Government Blockchain Adoption
Spotlight panels and discussions include:
May 25, 2022
NFTs, METAVERSE & GAMING
Key events and panels include:
For the full agenda of Blockchain Hub Davos events, visit blockchainsummit.ch.
For more information on CasperLabs, visit www.casperlabs.io.
About CasperLabs
CasperLabs, a leading blockchain software company for the enterprise market, is re-imagining blockchain for enterprise with a future proof solution. The company also provides development, support and advisory services for organizations building on the Casper network. Guided by open-source principles, CasperLabs is committed to supporting the next wave of blockchain adoption among businesses and providing developers with a reliable and secure framework to build private, public and hybrid blockchain applications. Its team possesses deep enterprise technology experience with a cumulative 100 years of enterprise experience, hailing from organizations including Google, Adobe, AWS, Dropbox and Microsoft. To learn more, visit www.casperlabs.io.