3M (NYSE: MMM) está revisando una desinversión potencial de sistemas de información de salud, su gestión del ciclo de ingresos por la salud y brazo de software, las fuentes le dicen a Axios.
Why it matters: HIS is a large, profitable and high-quality RCM business, and should arguably be valued at a higher multiple than the conglomerate that it sits under.Dicho esto, la oportunidad de crecimiento futura como, hipotéticamente, un negocio independiente, no está clara.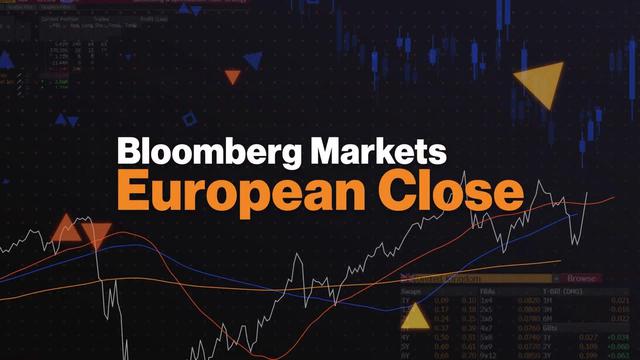 What's happening: Goldman Sachs is advising on the evaluation of a carve-out of the health care IT division, again.
Flashback: 3M tapped Goldman in 2015 to explore strategic alternatives for the unit, including a spinoff or sale.
Zoom in: HIS generated $300 million in sales in Q1 2022, up from $289 million in Q1 2021, 3M reported Tuesday morning.
What they're saying: While 3M could hypothetically pursue a public spinoff on a tax-free basis, "even great companies like Ensemble" didn't tap the public equity markets despite the strong recent performance, one source notes.
3m y Goldman declinaron hacer comentarios.