In the loud and confusing world of cryptocurrencies, fund-raising efforts are forming around all sorts of causes. Groups known as decentralized autonomous organizations, or DAOs, have sent aid to Ukrainians whose lives have been upended by war, worked to offset carbon emissions, bought land and collected NFTs.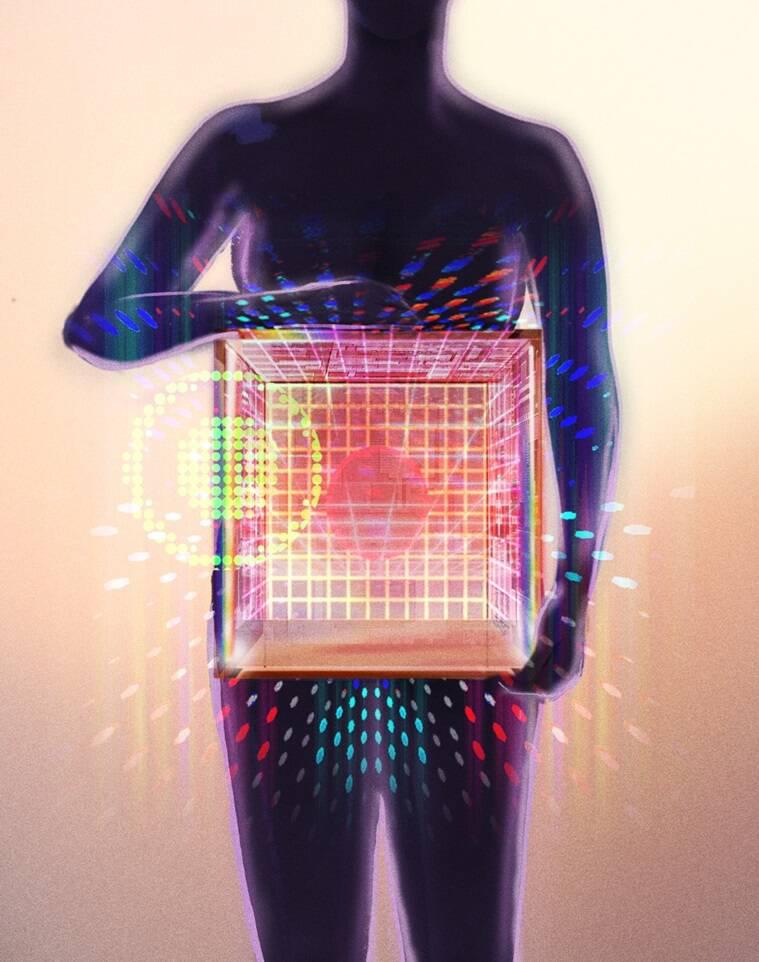 Now, after the leak of a Supreme Court draft opinion that would overturn Roe v. Wade, entrepreneurs and activists are floating ideas for an abortion-focused DAO. They see it as a way to provide money to women in more than two dozen states where abortion services may soon be severely restricted or banned — a kind of "Underground Railroad for abortion," as Reshma Saujani, the founder of Girls Who Code and a host of the "De-Broing Crypto" podcast, put it in an interview.
The hubris of crypto idealists often draws the ire of critics on the internet, and with good reason. Boosters have promoted blockchain technology as a solution to just about every global problem, while at the same time cryptocurrency has created plenty of new ones — regulatory, environmental and otherwise — and helped some of the wealthiest people grow even richer.
And though many crypto enthusiasts dangle the lure of anonymity — an especially salient issue if Roe is overturned — because of the precision with which the blockchain traces transactions, paying for abortions using crypto could potentially have the opposite effect: exposing both the women getting abortions and the people paying for them. Not to mention that the crypto market just went through a major crash and regularly experiences wild price fluctuations.