Every two days at a university in Xi'an in China, cleaners dressed in white hazmat suits taped tight to their bodies disinfect the dormitory hallways. Zhang Shengzi, a 24-year-old student, said the smell is so pungent she has to wait some time after they've gone before she will open her door again.
She can barely leave her room, let alone campus, and all her classes are online.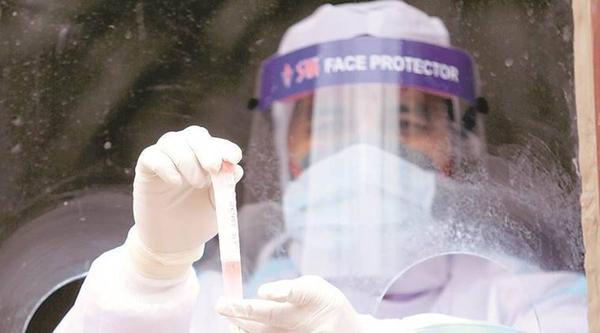 Ms. Zhang's university, like the rest of Xi'an, has been under a citywide lockdown since Dec. 22. It is the longest lockdown in China since the first one in Wuhan, where the coronavirus outbreak began almost two years ago.
In scenes recalling the early days of the pandemic, hungry residents have traded coffee for eggs and cigarettes for instant noodles. A pregnant woman and an 8-year-old boy suffering from leukemia are among those who have been denied medical care. People in need of lifesaving medications have struggled to obtain them.