Article content
We apologize, but this video has failed to load. Try refreshing your browser, or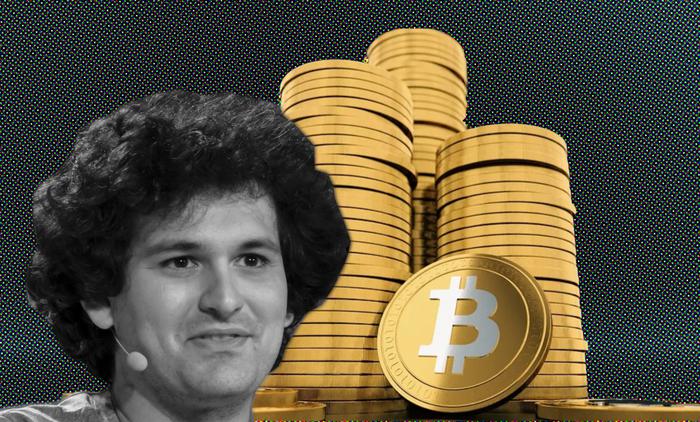 tap here to see other videos from our team.
Crypto billionaire Sam Bankman-Fried: 'I got involved with no clue what a blockchain was' Back to video
The headlong drive along the island's winding coast road takes us past the terracotta-roofed compound that houses Bankman-Fried's crypto exchange, FTX, which processes billions in transactions every day, and the overgrown seafront plot where it plans to build a new 1,000-seat headquarters, having moved to the Bahamas from Hong Kong after China outlawed crypto trading last year.
Bankman-Fried, known widely as SBF, also defies expectations. In just three years, the success of FTX has catapulted him to fame and a roughly US$24-billion personal paper fortune. His company is backed by blue-chip investors including BlackRock and government pension funds. In March, Goldman Sachs chief executive David Solomon met with him on Bankman-Fried's Caribbean home turf. And the week before our lunch, he hosted a conference where he interviewed Bill Clinton and Tony Blair, dined with Katy Perry and Tom Brady, and was pursued for selfies by admiring fans. Even on stage, he wore his signature shorts and T-shirt.