The Kane Company hires Andrew Ginsburg as President & COO
PORTSMOUTH - The Kane Company, a privately-owned real estate investment firm headquartered in Portsmouth, has announced it has hired Andrew Ginsburg as President & COO effective immediately.
The new position was created as part of the company's long-term strategy to expand its position as one of northern New England's largest commercial real estate investors and managers.
"The addition of this position reinforces our steadfast commitment to the firm's organizational growth," said Michael Kane, Chief Executive Officer of The Kane Company. "Andrew is a highly-regarded executive with a strong reputation for active leadership. We're excited to benefit from his experience that will lead our organization into its next chapter at the pace we need."
"I'm honored to serve as Kane's newest President and Chief Operating Officer," said Ginsburg, "This is a dynamic company and industry leader with a tremendous opportunity for long-term, sustainable growth. I'm excited to bring my institutional experience and execution to assist the firm into its next evolutionary phase."
Ginsburg brings over 20 years of executive leadership to Kane, including management positions with Sovereign Real Estate Group, Starwood Waypoint Residential Trust, and Down East Management Associates.
Caitlin McGovern named one of Waste360's 40 under 40
PORTSMOUTH – WIN Waste Innovations' Caitlin McGovern has been named one of Waste360's 40 under 40.
Following the announcement of Waste 360's 40 under 40 award honorees, WIN Waste Innovations' CEO Robert Boucher added the following statement:
"We are thrilled that Waste360 has recognized Caitlin's immediate impact on the success of our operations at WIN Waste. Caitlin embodies the core values of our company — acting with courage and pride to make a difference for our One Team. Her focus and passion have already made a significant impact and we are all looking forward to what she will accomplish in the future."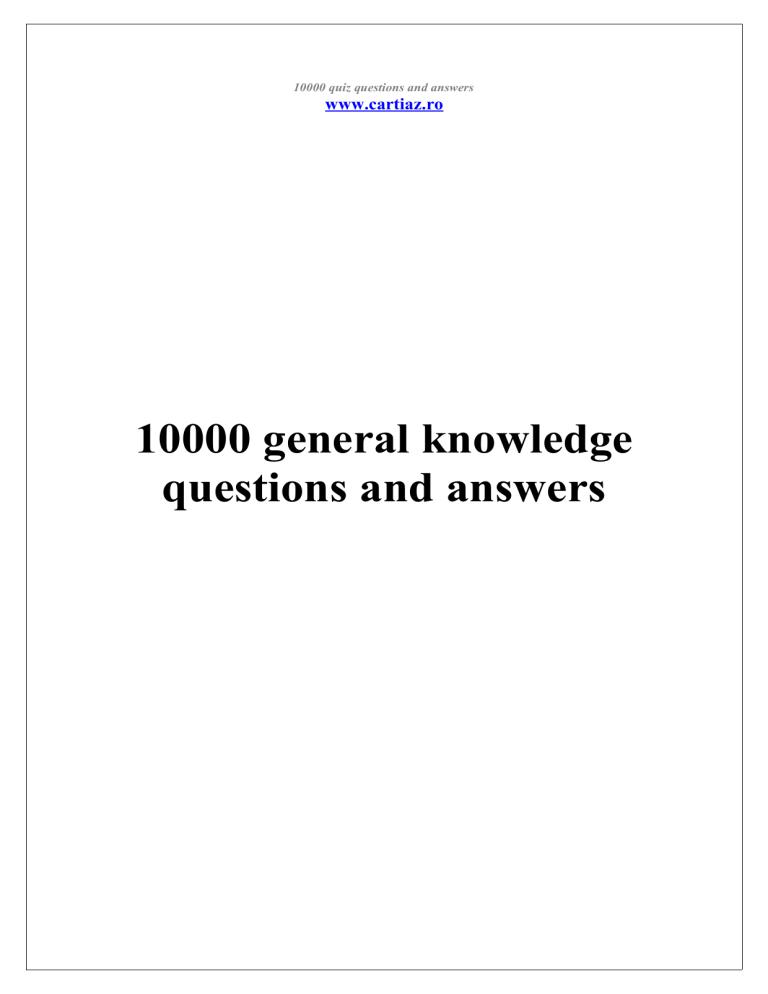 The Waste360 40 Under 40 awards showcase the next generation of leaders in the waste and recycling space who are shaping the future of the industry. Caitlin McGovern, WIN Waste Innovations Vice President of Project Management Office and Procurement Supply Chain, McGovern is one of the youngest female vice presidents in the waste industry. She joined WIN Waste Innovations in 2019, bringing a wealth of knowledge and 11 years' experience from the defense and aerospace industry.
At WIN Waste, McGovern leads a diverse and geographically dispersed team of 24 people across two functions. During the height of COVID-19, the procurement team achieved $5 million in cost avoidance by securing PPE, cleaning supplies/services and rolling out robust COVID-19 protocols with critical suppliers focused on keeping employees and business partners operating consistently and safely. McGovern's dedication to her work extends well beyond her role at WIN Waste as she also serves on the National Waste and Recycling Associations Women's Council Committee for Professional Development.
The Waste360 40 Under 40 awards program recognizes inspiring and innovative professionals under the age of 40 whose work in waste, recycling and organics has made a significant contribution to the industry. Hundreds of submissions were received from large and small companies throughout the waste and recycling industry, including haulers, municipalities, composters, recycling professionals, policymakers and product suppliers. A panel of expert judges from Waste360 evaluated the nominations and consulted with an external advisor to select the finalists and winners.
"I am honored to be named alongside some of the most innovative, dedicated, and forward-thinking young leaders in the waste and recycling industry," said McGovern. "I am very lucky to have an excellent team that works together to accomplish important initiatives and cost-efficiencies for the company, and this award is a reflection of our collective efforts."
Christine Friese named Portsmouth Library Director
PORTSMOUTH – City Manager Karen Conard has announced the promotion of Christine C. Friese to the position of Director of the Portsmouth Public Library, effective March 1.
Friese joined the library as Assistant Director in 2014, coordinating daily operations and administration, directing supervisors, and building and maintaining strong community partnerships through outreach to internal and external audiences. She brings a strong set of skills vital to effective library leadership, including experience in public and special (business) libraries at BMCP and Saint Gobain, as well as the Vermont Department of Libraries system. She holds a bachelor's degree in Foreign Languages and Literature from Bennington College, a master's degree in Italian from The Ohio State University and a master's degree in Library and Information Science from the University of Illinois.
In announcing the promotion, Conard said, "I have deeply valued Steve Butzel's work as our Library Director, and his creativity and positive leadership will be missed. However, he is leaving the Library in very capable hands. Christine Friese is a tireless Librarian, fulfilling every expectation one might have for that role and doing so, especially over the past two years of pandemic challenges in a way that balanced the demands on her staff and from her community, seemingly effortlessly. I am delighted to make this promotion from within – within the City team, within the institutional knowledge of the Library and its value to this community and within the dedicated professional staff with which the Portsmouth Public Library continuously serves this community."
In accepting the promotion, Christine said, "The past seven years as Assistant Director have provided me with a richer, broader and deeper understanding of this library and this city than any previous library in which I have worked. Working alongside the Director through budget cycles, troubleshooting building and technology issues, working with the Trustees and observing Steve Butzel as a leader here have been extremely helpful in understanding the library, how city government operates and how to work effectively and collaboratively with all city departments." ​