A group of state attorneys general said they will appeal the dismissal of their antitrust suit against Facebook — even as the Federal Trade Commission remains mute about the fate of its own case against the social networking giant.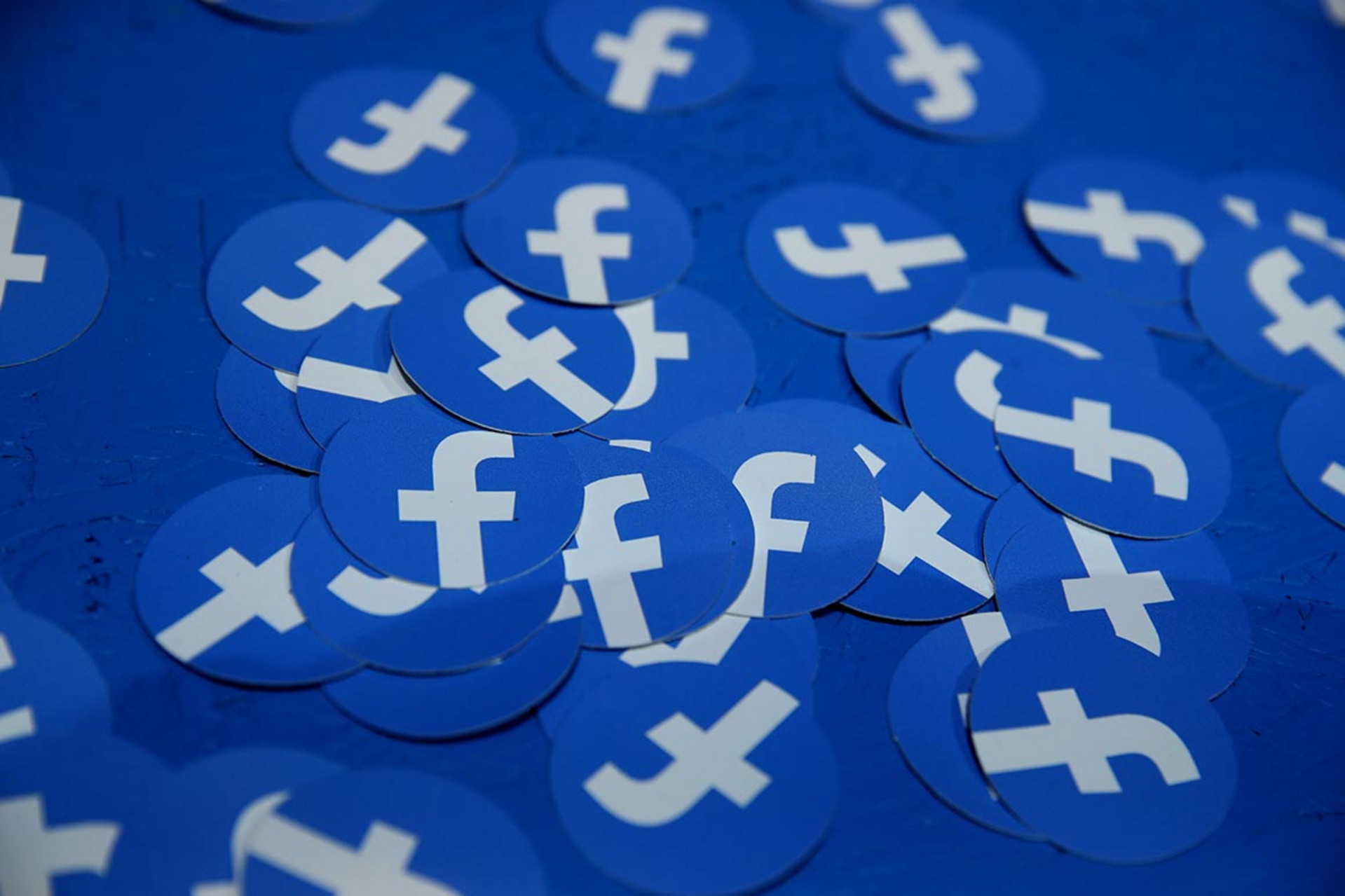 In a court filing Wednesday, attorneys general from 45 states, D.C. and Guam said they would appeal a June decision by U.S. District Judge James Boasberg that threw out their suit. Boasberg ruled that the states had waited too long to challenge Facebook's 2012 Instagram and 2014 WhatsApp purchases.
Boasberg also rejected the FTC's antitrust suit against Facebook, and originally gave the agency until Thursday to decide whether to refile its case. The commission recently received an extension of that deadline.