This audio is auto-generated. Please let us know if you have feedback.
Dive Brief:
Dive Insight:
Companies working with AI fear losing money or staff over AI bias, but there's additional risk in being outpaced by competition if projects fail due to AI bias.
To jump ahead of algorithmic bias, over half of companies with mature AI implementations check the fairness, bias and ethics of their AI platforms, according to the O'Reilly 2021 AI Adoption in the Enterprise report.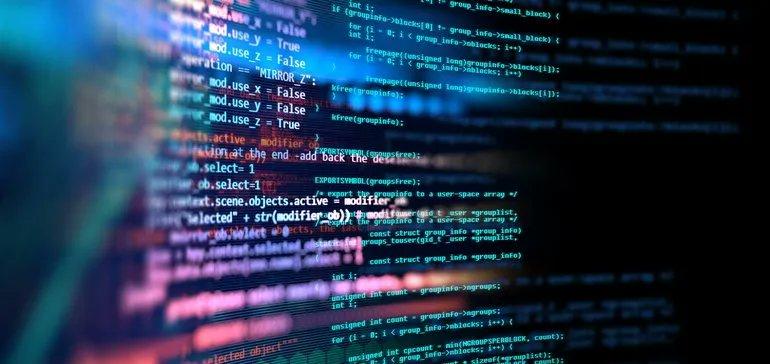 One approach yielding results for organizations is the development of in-house centers of excellence, said Marshall Choy, SVP, product at SambaNova. These institutions can address the technical aspects of AI as well as "the business and organizational implications of governance, dealing with topics like bias and ethics of AI."
Despite ethical challenges, AI remains a top enterprise technology priority. AI software revenue is expected to reach $62.5 billion this year, up 21% from 2021, according to Gartner projections.
Best practices in managing AI starts with addressing the potential for bias in data, said Dominic Rasini, senior manager, strategy and analytics at Deloitte, speaking at the AI Summit 2021 in December.
Companies that want to make their AI sustainable must embrace ML Ops, a set of practices for reliable and efficient machine learning models, according to Rasini. Companies taking this approach "are two times more likely to succeed in their AI agenda."