Laptops, also known as portable computers or mobile computers, are one of the forms of personal computers. And laptops are very convenient as they have built-in batteries that enable them to work independently for some time without being plugged in. But picking the right laptop computer is an important task, and this article below is about some guidelines to help you make an informed choice.
Principles Of Picking A Notebook Computer
Determine The Purpose
The first thing to consider is the main purpose for which you are buying the laptop. Are you planning to use it for office work, study, gaming or entertainment? Because different uses require different hardware configurations and performance.
Determine Your Budget
Set a reasonable budget range, which will help narrow down the choices. Depending on your financial situation, decide the maximum price you can afford and look for a suitable laptop within this range and deals black friday can satisfy you.
Consider Performance Requirements
Determine the level of performance required based on your usage. For example, working with large files or complex applications requires higher processor performance and memory capacity. Also, consider factors such as storage needs and graphics card performance.
Choose The Right Size And Weight
Laptops come in a variety of sizes and weights, ranging from thin and light portable models to large-screen, high-performance models. Depending on your usage environment and portability needs, choose the right size and weight for you.
Screen Quality And Resolution
The screen is the primary way you interact with your laptop, so screen quality and resolution are important. Choose a screen with good viewing angles, color accuracy and the right resolution for a better visual experience.
Consider Battery Life
If you need to move around a lot or use your laptop without an outlet, then a long battery life will become crucial. Check the battery life in the product specifications and choose the one that suits your needs.
Storage Capacity Requirements
Choose the right storage capacity based on your file storage needs. If you need a lot of storage space, choose a laptop with a high-capacity hard disk drive or solid-state drive.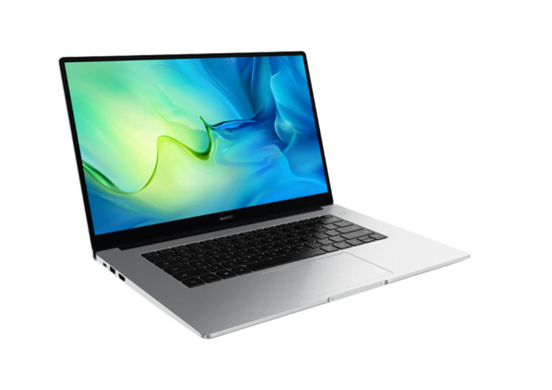 Interfaces And Expandability
Check the interfaces of the laptop such as USB ports, HDMI ports and SD card slots. Make sure they are capable of meeting your external device connectivity and data transfer needs. Also, find out the expandability of the laptop, such as whether it supports memory and hard drive upgrades.
Brand And After-sales Service
Choose laptops from well-known brands as they usually offer better quality and reliability. Also, find out about the brand's after-sales service policy, including aspects such as warranty period, repair services and customer support.
Read Ratings And Reviews
Before you make a purchase, take time to read ratings and reviews from other users. This can help you understand the pros and cons of a particular model of laptop and gain useful information from other people's experiences.
Purchase Channel And Warranty Policy
Choose a trusted buying channel, such as an officially authorized reseller or a reliable online retailer. Also, understand the laptop's warranty policy and terms of service to ensure that you get prompt help if you need repairs or support.
Summary
In conclusion, selecting the right laptop requires consideration of several factors, including usage, budget, performance needs, size and weight, screen quality, battery life, storage capacity, interface and expandability, brand and after-sales service. Weighing these factors carefully and combining them with your personal needs and preferences, you can find the best laptop for you. Also, reading ratings and reviews and comparing prices and features can help in making an informed buying decision.